Each hotel has its own individual design, specific dimensions, and special requirements. That is why FreshBed goes to great efforts to help meet your desire to offer your valued guests the best sleep they have ever had. With Dutch design, handmade in the Netherlands. And patented technology certified by TÜV SÜD Product Service.
IFO design FreshBeds that go with any interior
Fits in existing frame
King (193×203 cm) and Cal king (183×213 cm)
Bespoke sizes base, mattress and toppers available
Bespoke firmness for mattress and toppers
Bespoke colour and material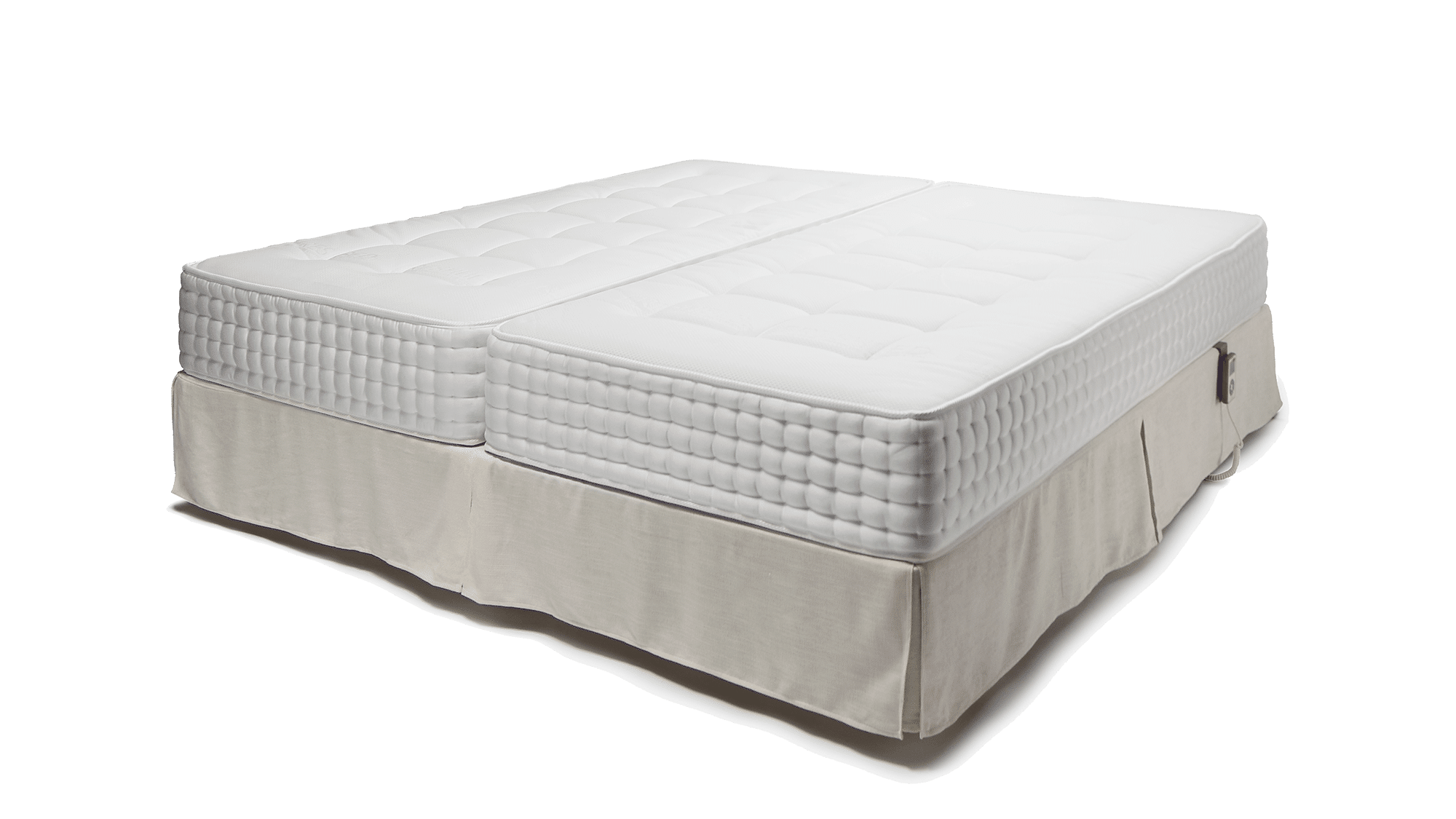 The built-in version is the simplest edition with all FreshBed's benefits and can be put in a bedstead or bedframe. This makes the built-in version the most versatile model design-wise: the possibilities are endless (do check out some on our Pinterest profile).
Whether you already have a bedframe, are getting or buying one, the built-in version fits it. You immediately enjoy the advantage of your investment in FreshBed!