A chat with René Bornmann, General Manager of The Dylan Amsterdam, and new fan of FreshBed
On July 25th, The Dylan Hotel in Amsterdam received its shipment of FreshBed. A momentous occasion for The Dylan and FreshBed alike!
While we of course know the benefits that a FreshBed can offer guests, we sat down to speak to General Manager René Bornmann to find out what convinced him to have FreshBed at The Dylan.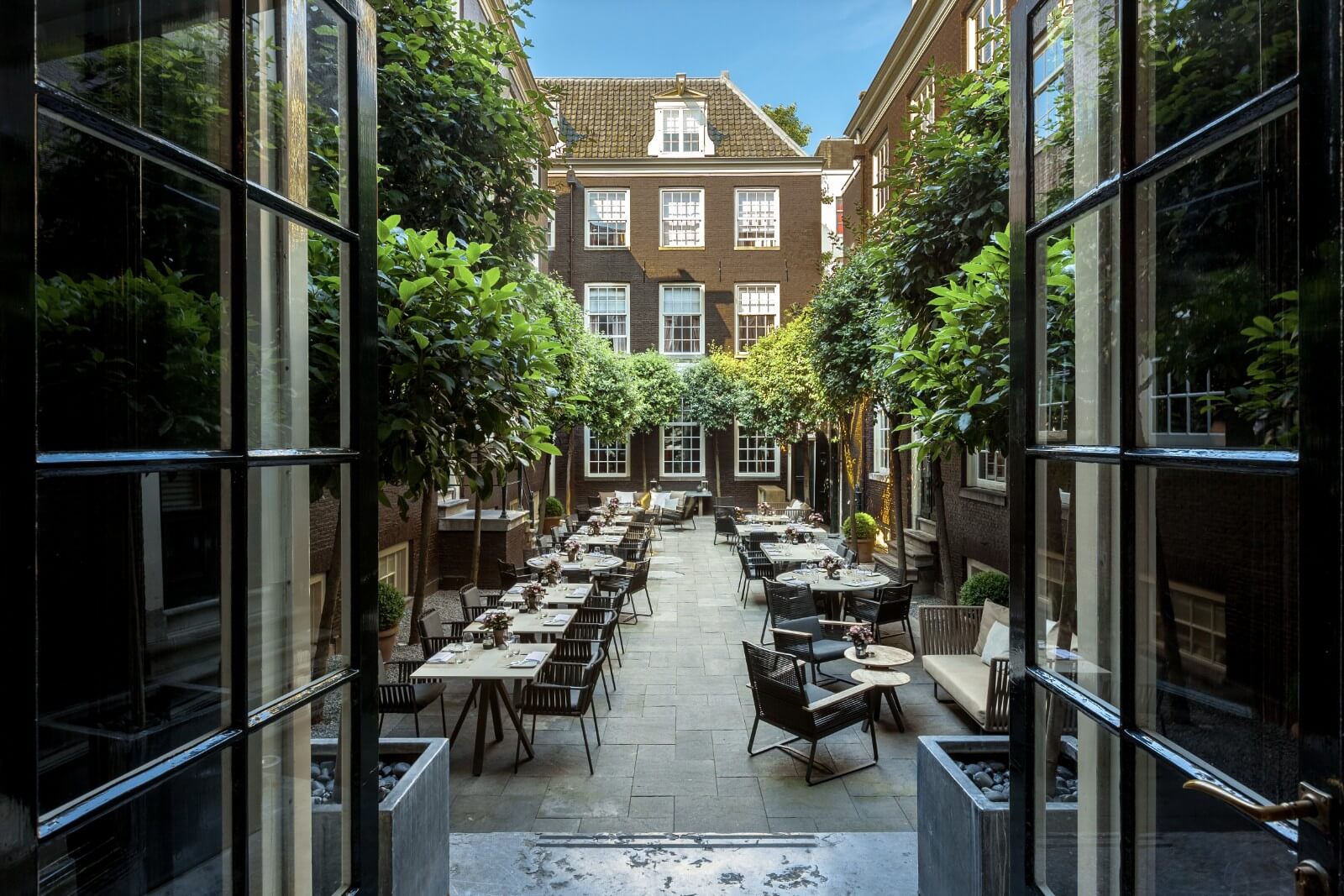 FreshBed: FreshBed offers many benefits for you and your guests. But what was it that made you decide to start with FreshBed at The Dylan?
Bornmann, The Dylan: Our guests are high end-travel guests who stay in hotel rooms approximately 150 nights a year. That's nearly half of their time spent in hotel rooms. They are discerning travellers when it comes to hotels and quality of the beds, so I wanted a way to impress them and raise the bar. FreshBed will help us do that.
Furthermore, the last 6 to 7 years we have seen an increase of 6,000 extra beds in Amsterdam in the luxury hotel market. There's a pressure there to make a difference and leave a lasting impression, and at The Dylan we do that by providing excellent service. FreshBed naturally fits into this concept really well, more than a regular hotel bed.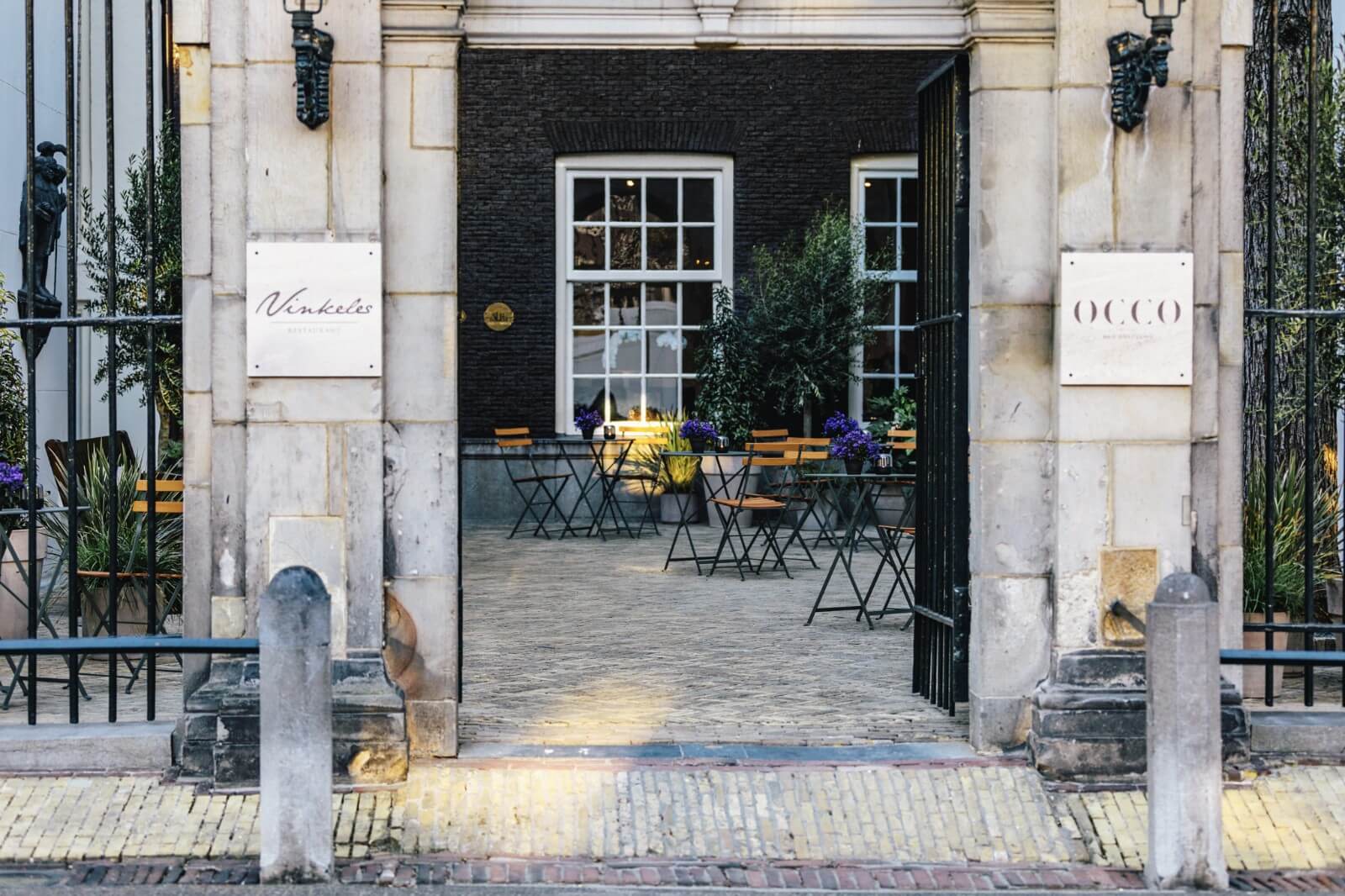 FreshBed: Temperature plays a huge role in the innovation and effectiveness of a FreshBed. Do you notice any cultural differences in room temperature preference with your guests?
Bornmann, The Dylan: We don't notice it per se from guest to guest, but climate control is something we think a lot about. Many guests arrive early in the morning, and go straight to bed upon arrival, or just after having breakfast. FreshBed provides the right climate to help them adjust and fall immediately to sleep.
And this is something we try to help with. We have adjusted the breakfast menu to the biorhythms and metabolisms of guests arriving from far distances for whom it might still be midnight according to their body clock. These breakfasts are easier to digest than a standard breakfast, and are lighter in their stomach making it easier to fall asleep and adjust to the local timezone.
So while guests don't specifically request or comment on these things, they are still issues that we consider on their behalf, which also fits in with our commitment to providing top-notch service.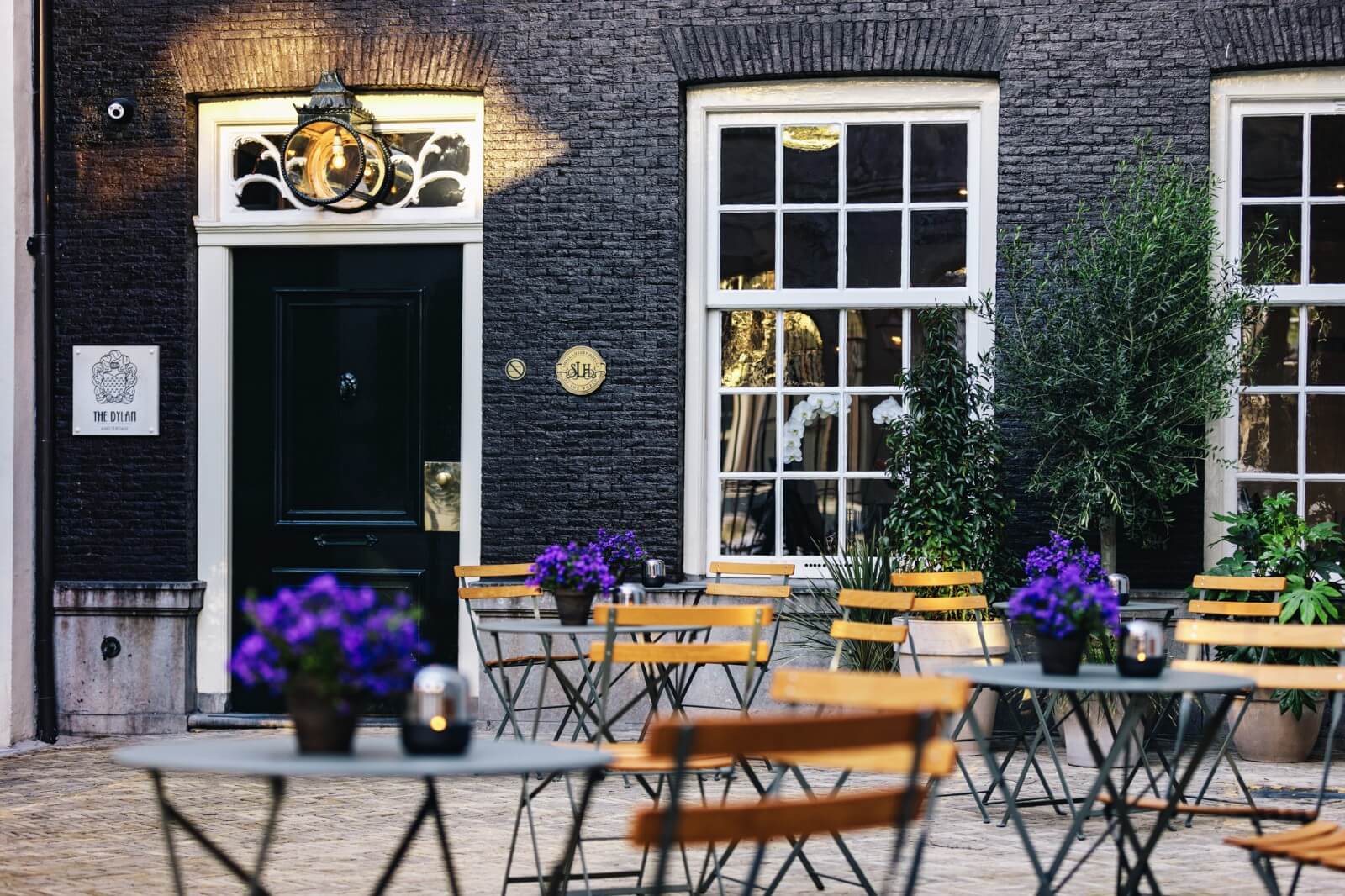 FreshBed: Sleep and wellness are hot topics, especially in the hospitality industry of course. What is your vision regarding the wellness trend? And how do you think hotels will develop their thinking around sleep in the future?
Bornmann, The Dylan: It will for sure develop further. More and more technology is focusing on improving the world for people and around people, and I do expect this to grow further.
Where it will go and where it will end, I don't know, but for instance, attention to vegan diets and allergies and bio-clocks and sleep – everything has to do with guest wellbeing. It's an important trend.
As I mentioned before, we have adjusted our menus to the biorhythms and metabolism of our guests, have been managing our hotel climate for years, and we provide different duvets and pillows for our guests. Extending our service by providing FreshBeds was a natural next step and we're excited by what this means for our own guest wellness.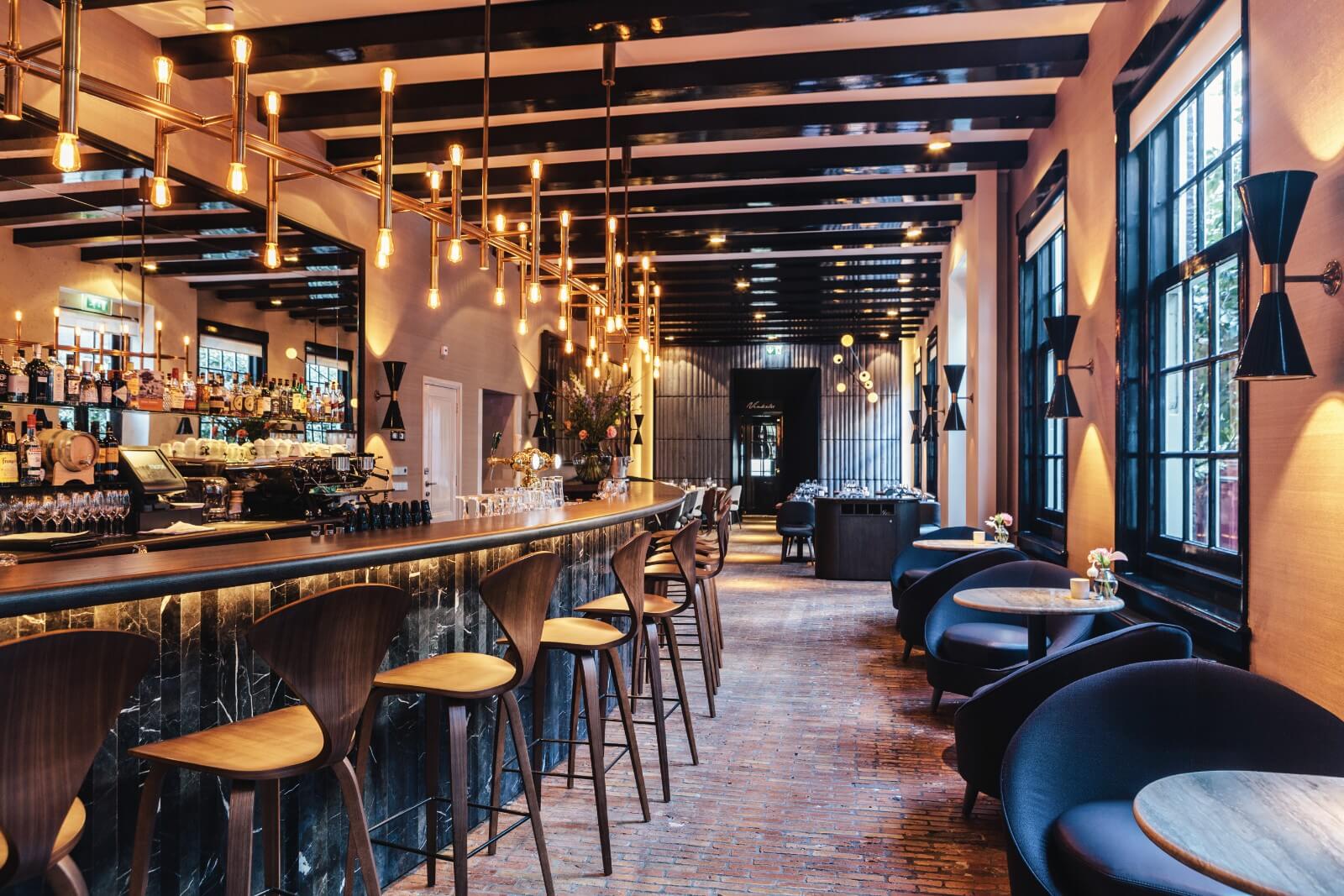 FreshBed: We are too! And we are happy to have you join the FreshBed family. Last question- have you yourself spent the night on a FreshBed yet?
Bornmann, The Dylan: (laughing) Unfortunately not yet! We have been fully booked since we installed FreshBed, but at the first opportunity, I'm booking myself in.