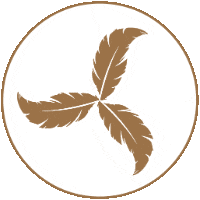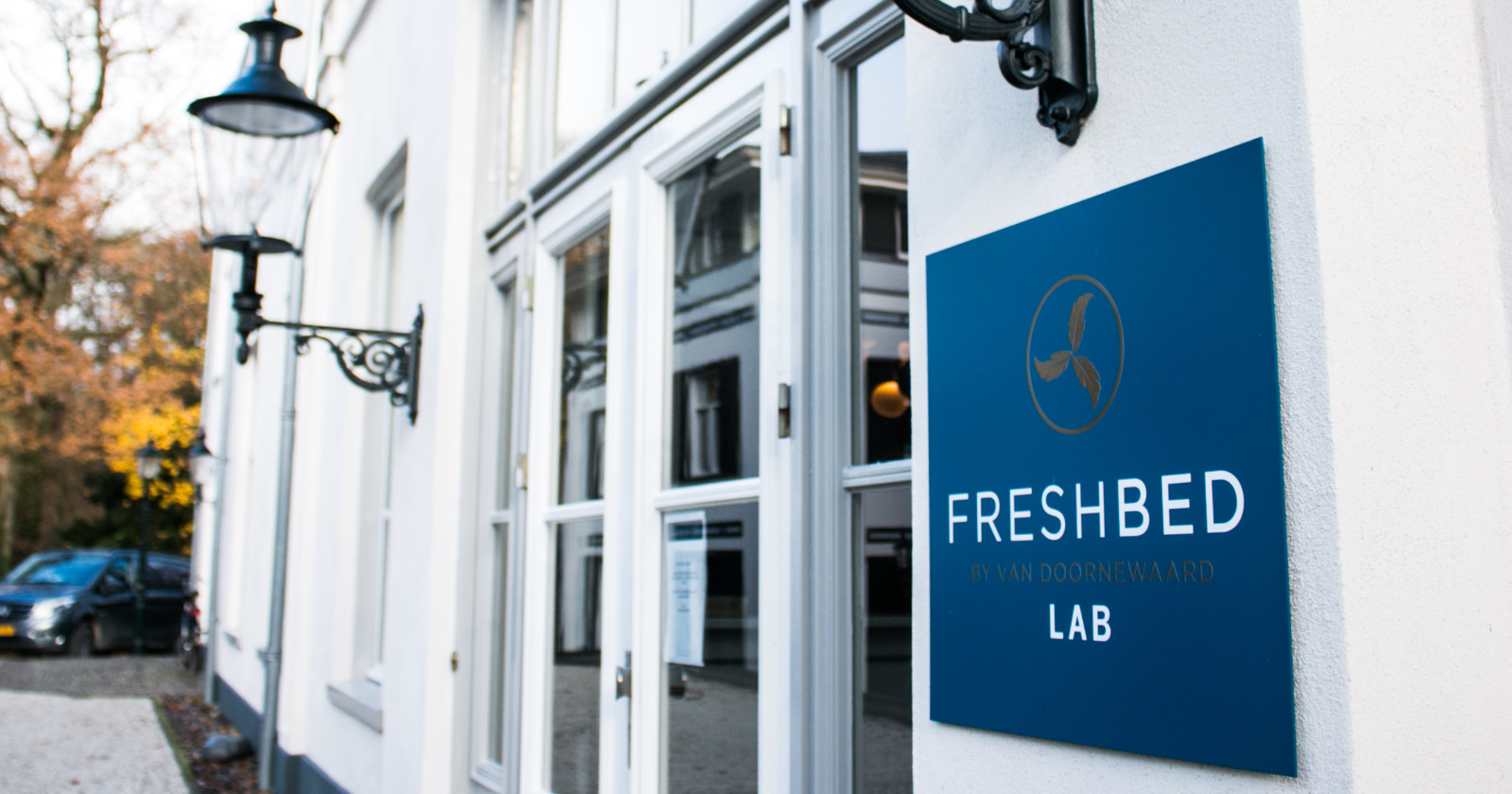 FreshBed's founder and inventor, Barry van Doornewaard, comes from a Dutch family with over 100 years of experience in the luxury bedding industry. With extensive knowledge in developing, creating, and selling high-end sleep systems – there is no other sleep system in the market that combines state-of-the-art technology and design for an optimal night's sleep. FreshBed fuses its European heritage of luxury with sleep science to craft the perfect sleep experience.
So what is FreshBed? 
It's a complete Sleep System (mattress and base) that provides active airflow by means of a built-in fan, allowing the bed to cool down or heat up according to the user's preferences. But, it doesn't stop just there. A FreshBed provides a fresh and clean air bubble for sleepers, night after night. Think of it like sleeping on a lounge chair, at the beach, with a cool and comfortable breeze surrounding you. It's a unique sleep experience that allows consumers to regenerate, restore and remain fresh the whole night through.
FreshBed is the first producer (worldwide) to have succeeded in developing a sustainable, actively air-conditioned, and noiseless sleeping system that optimally regulates humidity, ventilation, and temperature and thus can achieve a fresh and allergy-free sleeping climate with an ideal temperature and unparalleled hygiene.
Having been around for 10 years, our goal is to grow strongly in the coming year. Our hard work over the years has paid off and resulted in our state-of-the-art sleep system, the expansion of our collection, including types of mattresses and bedding, and we have accelerated our international rollout.