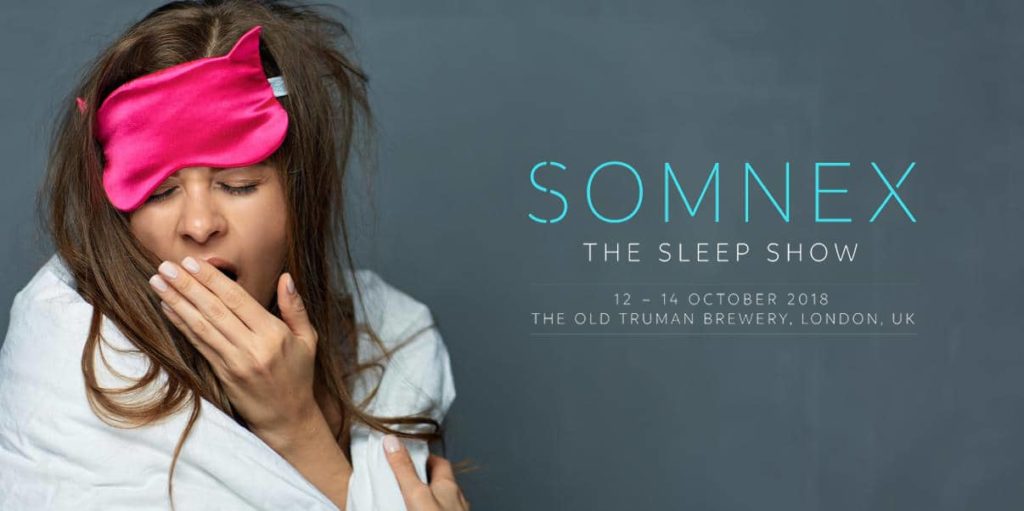 Somnex: The Sleep Show is the first-ever exhibition dedicated entirely to sleep-health. Over three packed days, leading experts in the field of sleep will gather to share news, practical information, tips, and workshops about all things sleep.
You can discover:
informative talks by sleep experts and leading sleep authors,
a showcase of the best sleep products and technology on the market today,
workshops, treatments, and therapies to improve your sleep,
a spa and beauty bar to experience first-hand innovative products and treatments designed to improve your sleep,
a walk-in sleep bar for top tips and practical advice on your particular sleep issues,
…and so much more! Check out the full agenda here.
Hoteliers joining us on Trade Day (October 12th) will also have the benefit of a track specifically for the hospitality industry, with talks such as:
Creating A Holistic And Integrated Sleep Experience For Your Guests
What Can You Do To Help Your Customers Overcome The Dreaded JetLag
Q&A with leading hospitality experts who will share how they are helping their guests sleep better and what impact that has had on their brand, customer experience, and retention.
FreshBed is happy to be taking part in the first-ever Somnex, and for a really special treat: visitors who stop by our booth will have a chance to win their very own FreshBed*!
This is our first ever FreshBed giveaway, and we can't wait to give one lucky winner the gift of a FreshBed for their very own home. The winner will be announced on Sunday, the last day of the exhibition.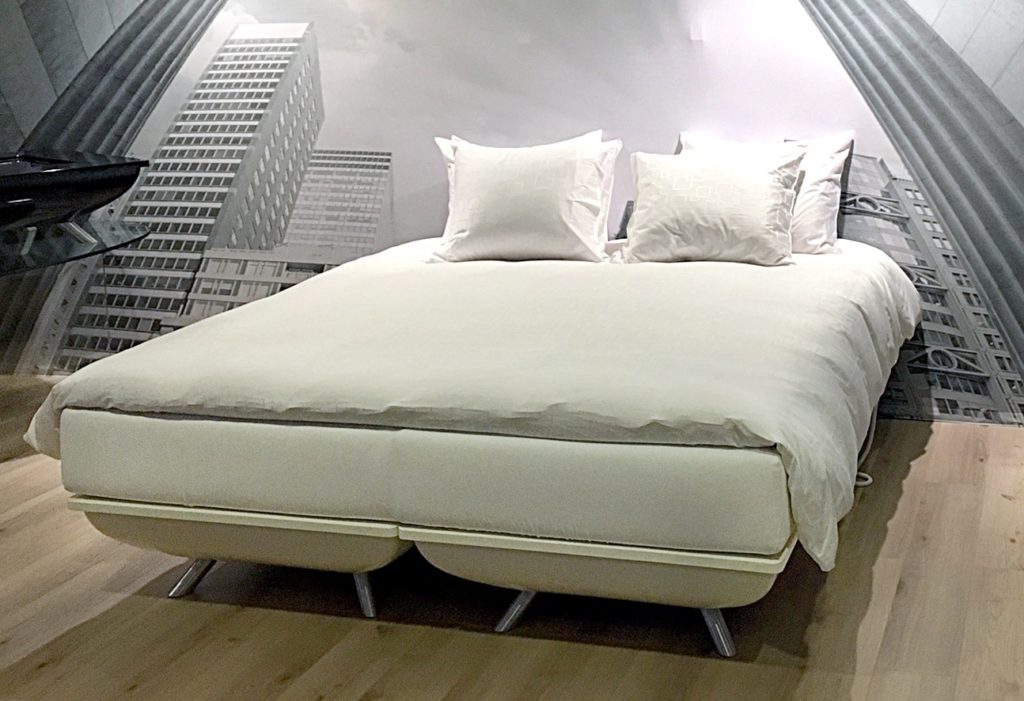 "Win your very own FreshBed* (shown here). Stop by our booth at Somnex The Sleep Show for more details!"
Furthermore, we will be unveiling and demonstrating a very special sleep enhancement product: the Zeez Sleep Pebble. The Zeez Sleep Pebble is a spectacular device used to improve sleep by reducing the impact of stress. It prompts your brain to slow down, relax, fall asleep, and experience wonderful deep sleep. And it also helps overcome jet lag! Nearly 80% of Zeez Sleep Pebble users tell us that they sleep better and have more energy, so FreshBed is proud to be the official Zeez Sleep Pebble partner, and we'd love to show you how it works at The Sleep Show next month.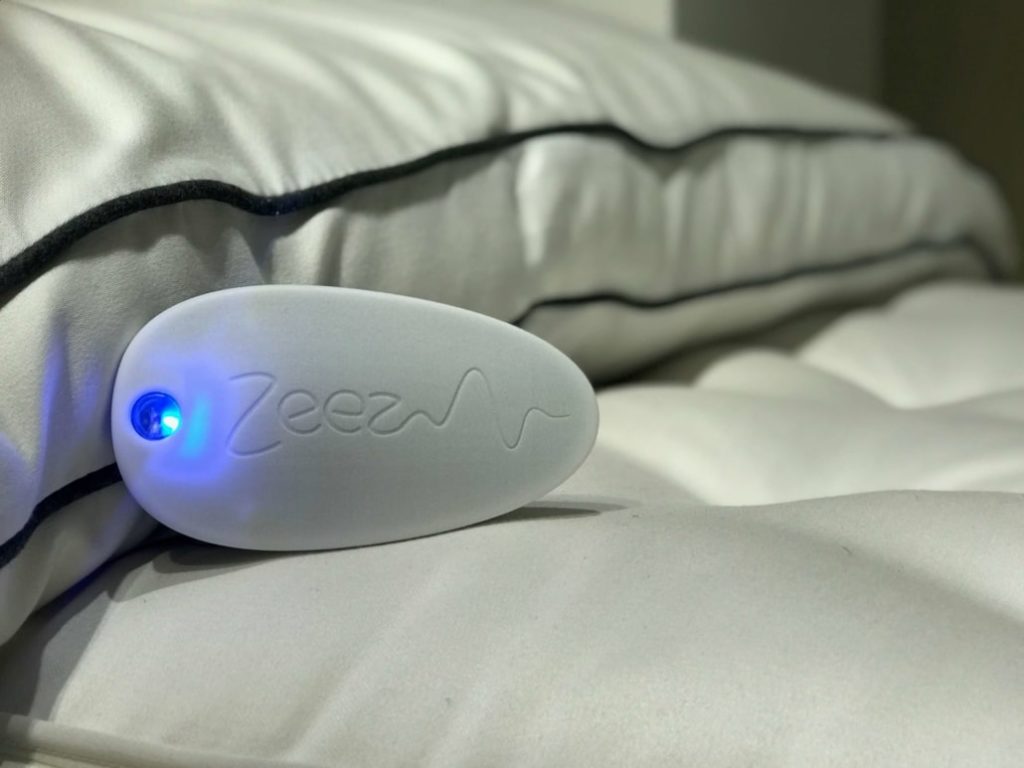 So join us in London October 12th to 14th for what is sure to be a fun, informative, and memorable three days.
Friends of FreshBed will receive a 40% discount by using the promo code EXH40.
We hope to see you there!
* FreshBed iFo designbed, 200×210, in RAL 9010 Pure white, including 2 mattresses and 1 top mattress. Without headboard. Retail value is £ 18.375,- incl. 21% VAT, Ex Works Amsterdam