If you dig deep enough, the roots of the words 'wellness' go back to the 1600s, meaning simply 'a state of being well'. It wasn't until 300 years later, in the 1950s, that 'wellness' began to take off, both in language and, eventually, in lifestyle.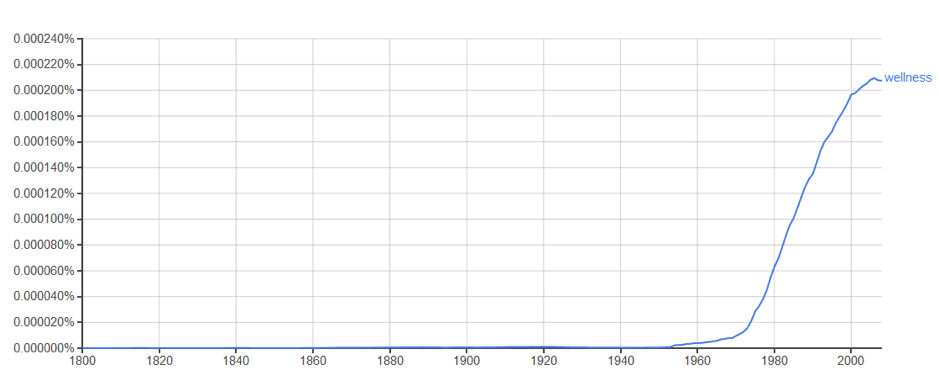 Wellness isn't just the idea of being or living well. It is the decision to actively pursue a healthy and fulfilling life. The concept of 'wellness' covers the mind, body, and spiritual life (and can extend to social life, finances, and work).
More than being free from illness, it is a 360 view of trying to live a better, more wholesome existence and now, nearly 60 years trending, it is finally a lifestyle.
And true to modern-day form, it now has its own day: June 10th, Global Wellness Day.
Celebrated on the 2nd Saturday of June every year, Global Wellness Day is a day dedicated to living well, and is officially celebrated in over 90 countries.
In the hotel industry, we have also seen the wellness trend take off with hotels offering a wide range of facilities, amenities and services to help guests achieve ultimate wellness.
So on Global Wellness Day, we decided to highlight a few of the hotels going above and beyond to elevate the guest experience to something more than just a place to lay your head.
Disconnecting to Reconnect: Digital Detox Retreats
The Digital Detox Retreats, located throughout the United States, is a badly needed oasis in the modern-day digital world. With "tech-free" retreats aimed at families, couples, individuals and companies, the idea is for guests to voluntarily hand over their smartphones, tablets, and laptops and unplug completely from the online world.
The rules: "No Digital Technology, No Networking, No Phones, Internet or Screens, No Work-Talk, No Clocks, No Boss, No Stress, No Anxiety, No Fomo (fear of missing out)"
The tools: Analog Art, Movement, Writing, Mindfulness, Conscious & Healthy Eating, Reflection, Yoga + Meditation
The result? "A more balanced life, reflection perspective, clarity, enhanced creativity, improved sleep, deeper focus, lower blood pressure, decreased stress, and increased gratitude."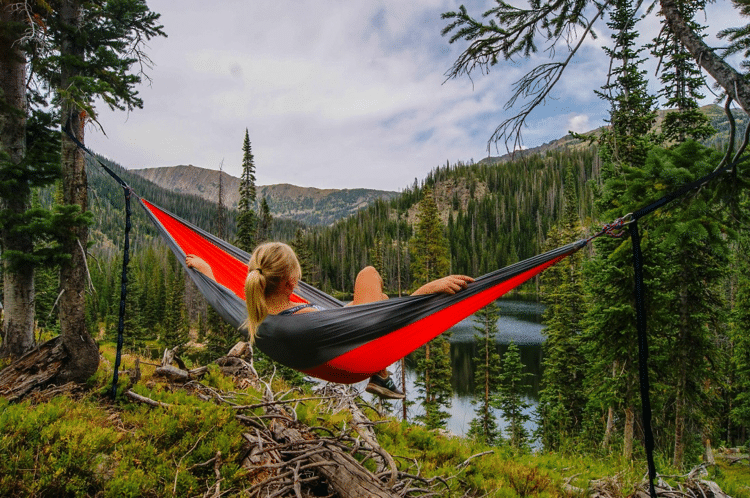 Letting Your Inner Artist Out
As Arianne Huffington once said in an interview, "There's nothing that kills creativity faster than burnout."
Just like it kills mental health, the heart, and pretty much everything else, stress drives creative expression away.
The Lodge at Woodloch, in the Poconos of Pennsylvania, however, wants you to get that creativity back. In addition to spa and wellness programs (including "forest bathing" – communing with the healing power of nature), there is an abundance of creative classes and workshops covering drawing, writing, mosaics, pastels, cooking, and wine pairing, amongst others.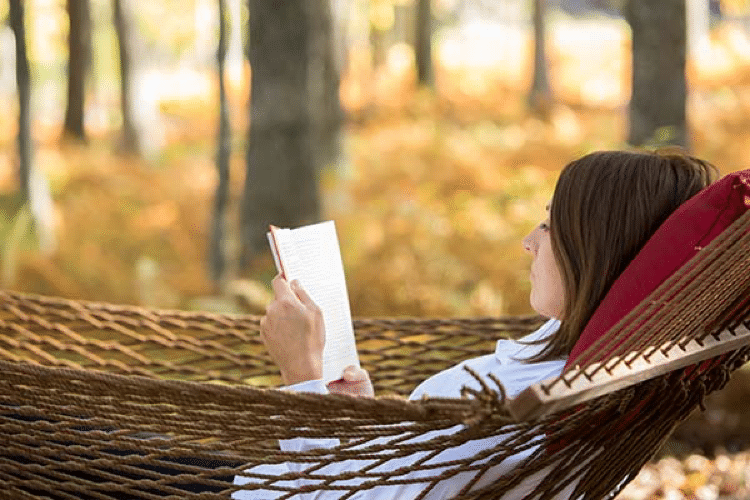 Personal Spa Experience: Beau-Rivage Palace
At the very least, any hotel or resort claiming to be a wellness destination will have a spa.
However, at the Beau-Rivage Palace in Lausanne, Switzerland, they take it one step further. Aiming for a 24/7 wellness journey from the moment a guest steps foot in the door, the Beau-Rivage Palace has refurbished and reopened their Spa Suite, containing- you guessed it- your very own private, in-room spa. How's that for luxury?
The bathroom area, entirely dressed in marble, consists of two massage tables, a jacuzzi and a hammam. Furthermore, the room boasts a balcony with views over the Alps and the lake (calming for the mind), a private fireplace (warming for the soul), and a FreshBed to take over the wellness experience straight through the night.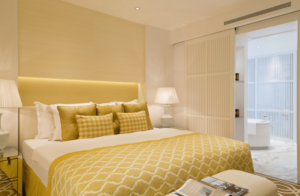 Sleep as the Ultimate Luxury: Six Senses
The Six Senses family of resorts is synonymous with 'wellness'. Spread over the globe, these resorts provide the ultimate in wellness experiences, but it is their 'Sleep with Six Senses' program that rises above the rest.
At Six Senses, they feel that the most important contributor to your health is sleep. (Where have we heard that before?) Together with a sleep specialist, they have developed an entire program dedicated to ensuring wellness through sleep.
Upgrading to the 'Sleep with Six Senses' program will get you: a designated Sleep Ambassador to be on call if needed, a Sound + Sleep Ecotones Machine that produces 30 high-definition sound profiles so you can drift asleep listening to relaxing sounds of nature or white noises, a Withings Aura Sleep Sensor is provided to help measure and analyze your sleep, and a Sleep Bag with a plethora of sleep aids such as pyjamas, an eye mask, earplugs, the Six Senses Little Book of Wellness (which includes a worry journal section to jot down thoughts that may keep guests up at night), and a thumb drive loaded with Six Senses videos providing a wealth of sleep suggestions and professional guidance for better sleep.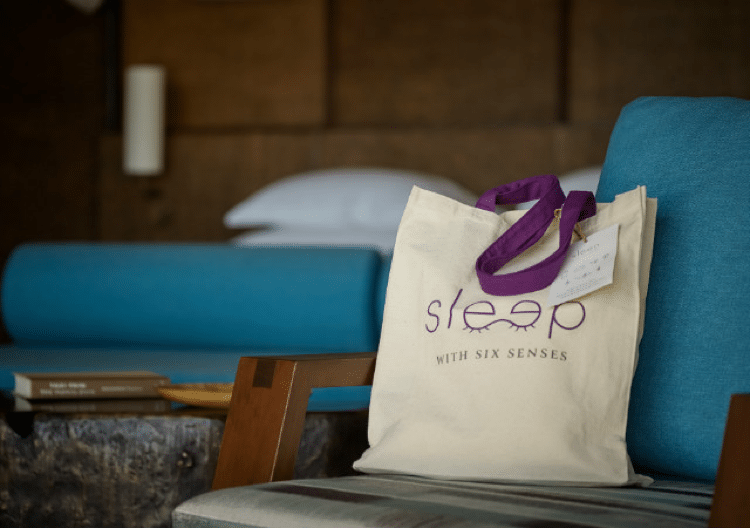 To say that Six Senses takes sleep seriously is an understatement at best. And, if you're curious, yes they are taking part in Global Wellness Day, with a program of complimentary wellness activities for adults and children.
Over To You
The modern world is sending everyone on a long, fruitful journey of self-discovery and wellness, and we are only seeing the beginning of where this will take us, as evidenced by the hotels above.
Hotels are perfectly positioned to take an active role in helping guests become the best they can be mentally, physically, and sometimes even spiritually.
What is your hotel doing to help your guests achieve maximum wellness? Did you take part in Global Wellness Day? We'd love to hear in the comments below!