Changing sleep for those who change the world
Sleep is the foundation for your well-being. That is why you deserve the best night's sleep possible. FreshBed enhances the quality of your sleep through delicious climate control. Fall asleep faster, experience longer, deeper sleep, and wake up more refreshed. Every day.
FRESHBED BY VAN DOORNEWAARD
GET THE MOST OUT OF YOUR SLEEP
Indulge yourself.  FreshBed delivers a delightful microclimate bursting with freshness and unparalleled hygiene. Purified air is delivered quietly to you all night long, giving you the luxury of crisp, dry bed linens the whole night through. By setting the ideal bed temperature which works best for your body, you are able to create a bespoke sleep experience like never before.
Whether at home or in a hotel, a FreshBed will help you wake up feeling refreshed and more fit, improve your mental agility, and help you perform at your very best, day in and day out.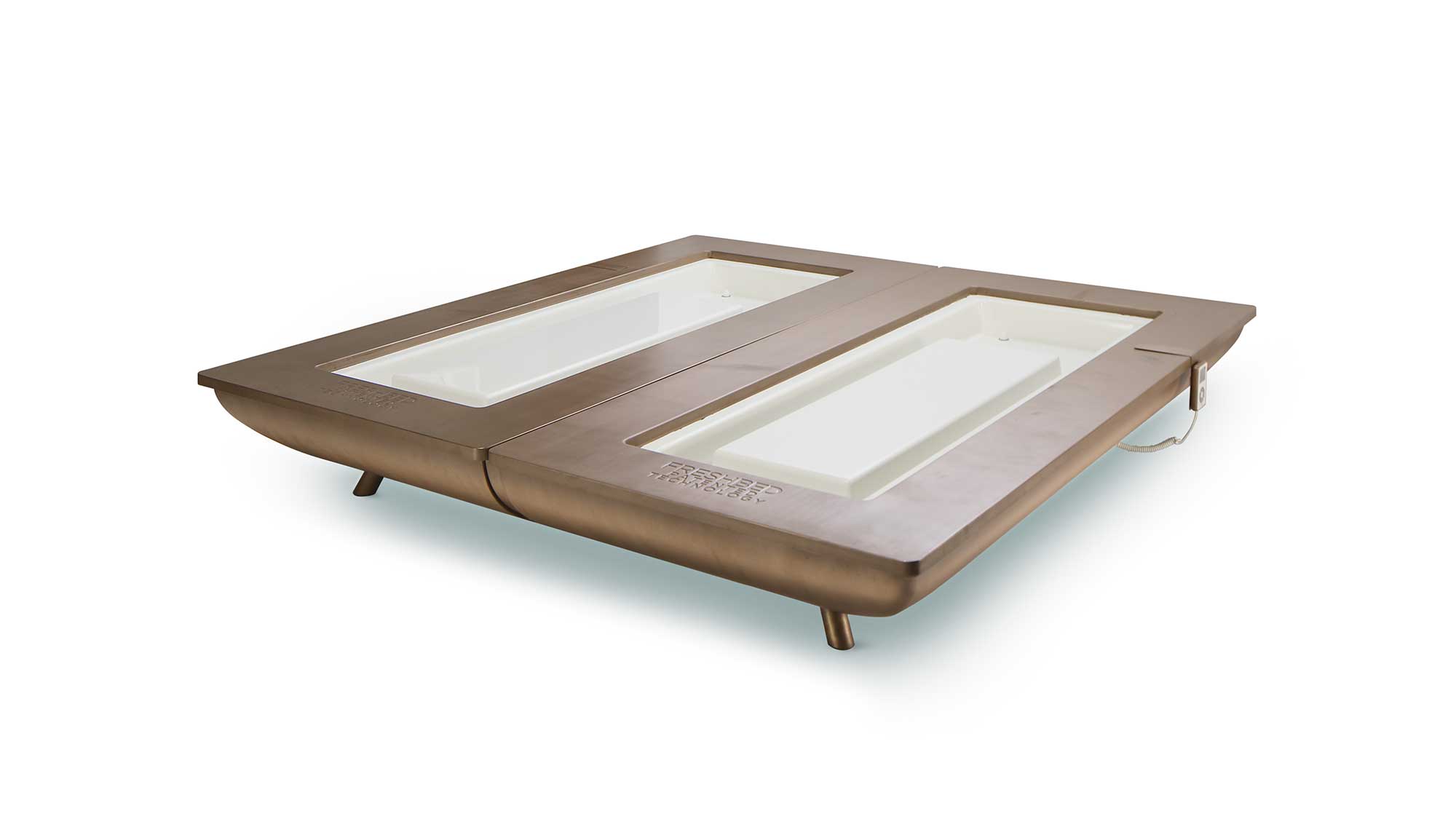 NECESSITY IS THE MOTHER OF ALL INVENTION
FreshBed offers the ultimate in luxury sleep, featuring climate technology that is scientifically proven to deliver up to 50% improvement in sleep quality.
Personalised temperature controls allow you to maintain a constant body temperature while a noiseless ventilation system and built-in HEPA filter keeps the air around you incomparably clean and pure, and the sheets fresh and crisp. By controlling the temperature yourself, you will never again be too hot or too cold while sleeping.  By eliminating the tossing and turning which arises when your body struggles to regulate nighttime temperatures, it can instead focus on the business at hand: a deep, comfortable sleep all night long.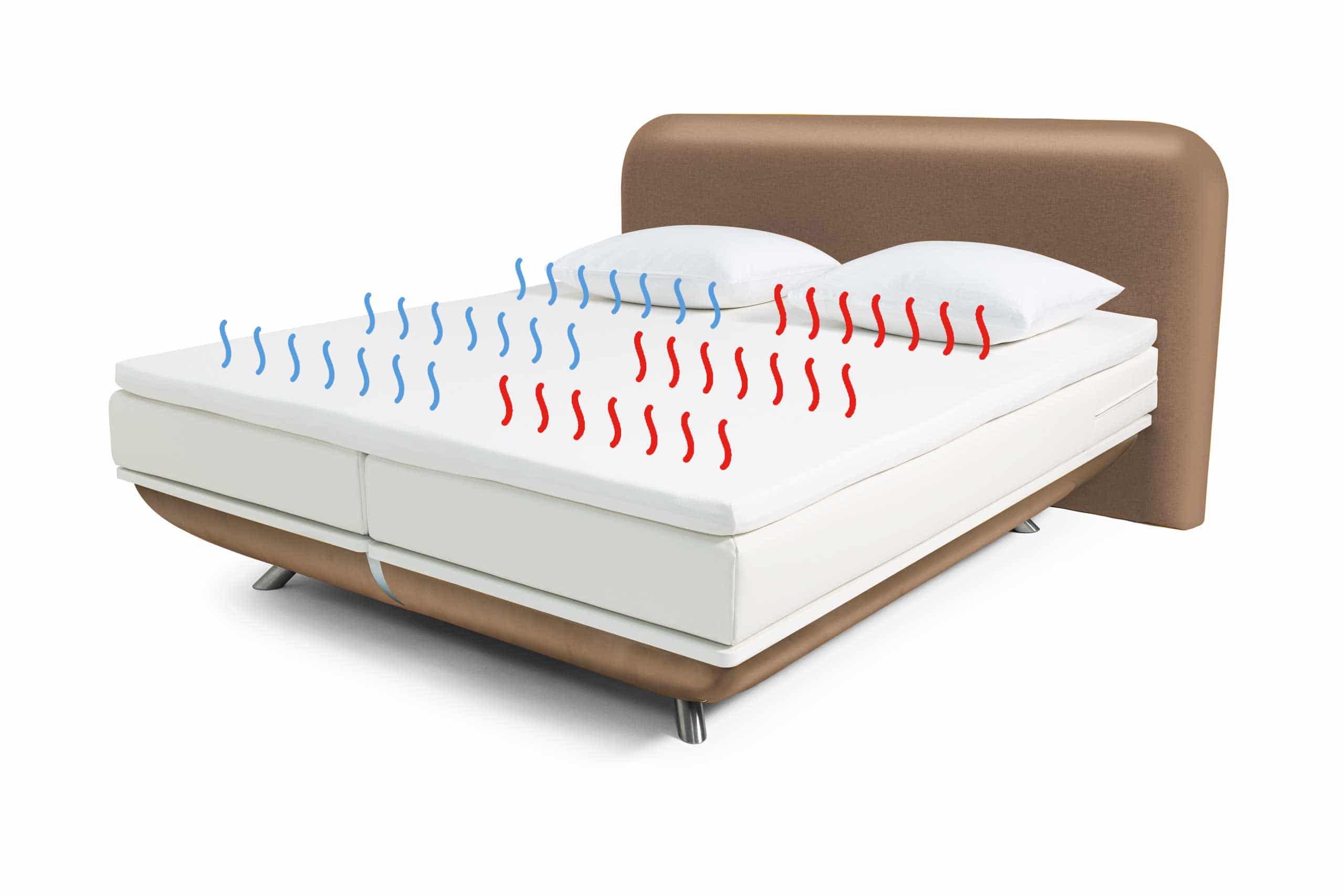 ENJOY MORE ZEEZ WITH THE ZEEZ SLEEP PEBBLE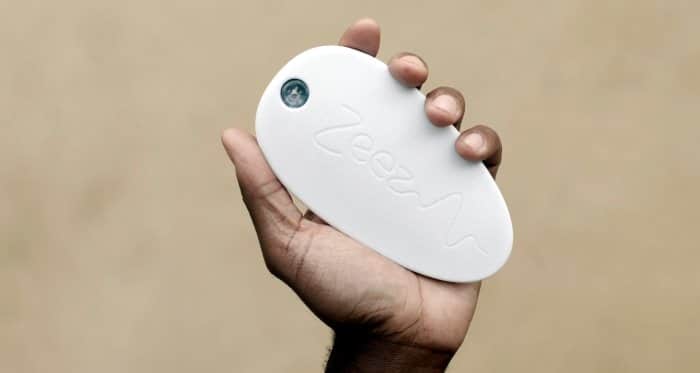 A good night's sleep starts with a quality bed. But there are also external factors which influence the quality of your night's rest. Stress, for example, is the biggest barrier to a good night's sleep.
For this reason FreshBed now introduces a spectacular device which helps you to fall asleep, stay asleep, and wake up full of energy. The Zeez Sleep Pebble is a flat, inconspicuous sleep device which slides under your pillow. Throughout the night, it prompts your brain to slow down, switch off thinking, relax, fall asleep, and experience cycles of wonderful deep sleep all night long.
Just switch it on, put it under your pillow, and sleep your deepest, most relaxing sleep ever.
Enjoy more Zeez with the Zeez Sleep Pebble.
Get your Zzz with the Zeez Sleep Pebble
– 80% of Zeez Sleep Pebble users say that they sleep better and have more energy
ROBERT KOLENIK & FRESHBED: THE REVEALING OF EDITION TWO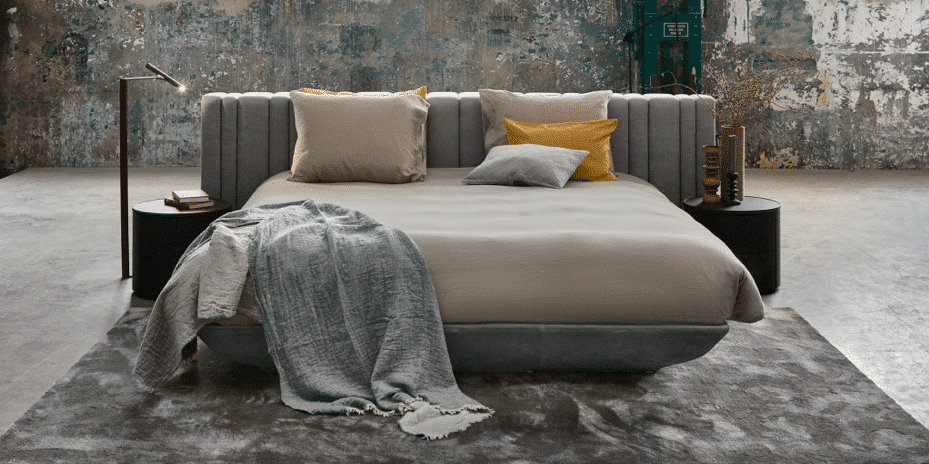 Robert Kolenik demonstrates how your home can strengthen both your body and your mind. Through combining design with technology. The ongoing collaboration between Kolenik and FreshBed has led to a new design; Edition Two by Robert Kolenik.