Changing sleep for those who change the world
World leaders, business professionals, athletes and celebrities… your high-end guests are expected to deliver excellent performance day in, day out. That is why your guests deserve the best night's sleep possible and, with FreshBed, this is where you can make all the difference!
FRESHBED BY VAN DOORNEWAARD
The world of luxury hotels is constantly changing and if you intend to go beyond the expectations of your most demanding guests, an impeccable sleep experience is the key. FreshBed is the sleep system that will treat your guests to a comfortable microclimate bursting with freshness, an ideal temperature and unparalleled hygiene for a longer, deeper sleep. This system will make your guests feel fitter, improve their mental agility and help them perform at their very best.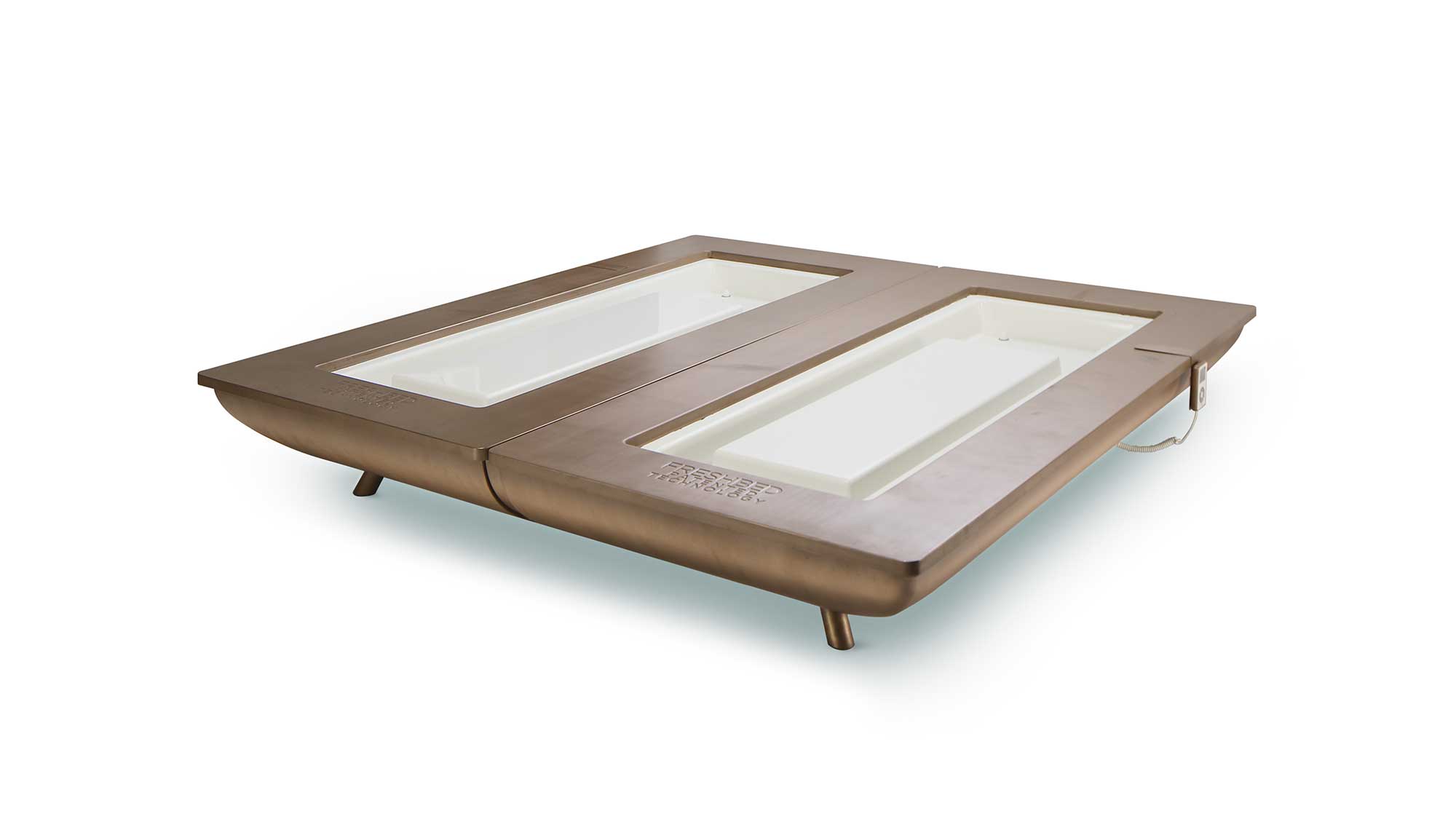 NECESSITY IS THE MOTHER OF ALL INVENTION
FreshBed uses a sleep system that features several unique and patented technologies. In purified air, your guests will be able to set the temperature under the duvet to their preferred temperature and enjoy bed linen that stays delightfully crisp. It will offer your guests the ultimate in luxury sleeping, helping them feel fitter and improve their performance.