Indulge yourself. FreshBed delivers a delightful microclimate bursting with freshness and unparalleled hygiene. Purified air is delivered quietly to you all night long, giving you the luxury of crisp, dry bed linens the whole night through. By setting the ideal bed temperature which works best for your body, you are able to create a bespoke sleep experience like never before.
DUTCH QUALITY PRODUCT. UNIQUE GLOBALLY.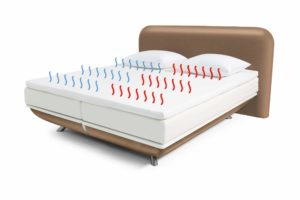 FreshBed is the ultimate sleeping system with the unique and innovative combination of climate technology with active ventilation with a built-in medical HEPA filter.
Personally adjustable temperature control for faster, deeper and longer sleep without interruptions.
Air purification with medical HEPA filter for clean air capturing fungi, pollen, bacteria, fine dust, viruses, dust mites, etc.
It has been scientifically proven that keeping the body at a constant temperature will result in a better, deeper and more comfortable night's rest *
– Roy Raymann, Free University of Amsterdam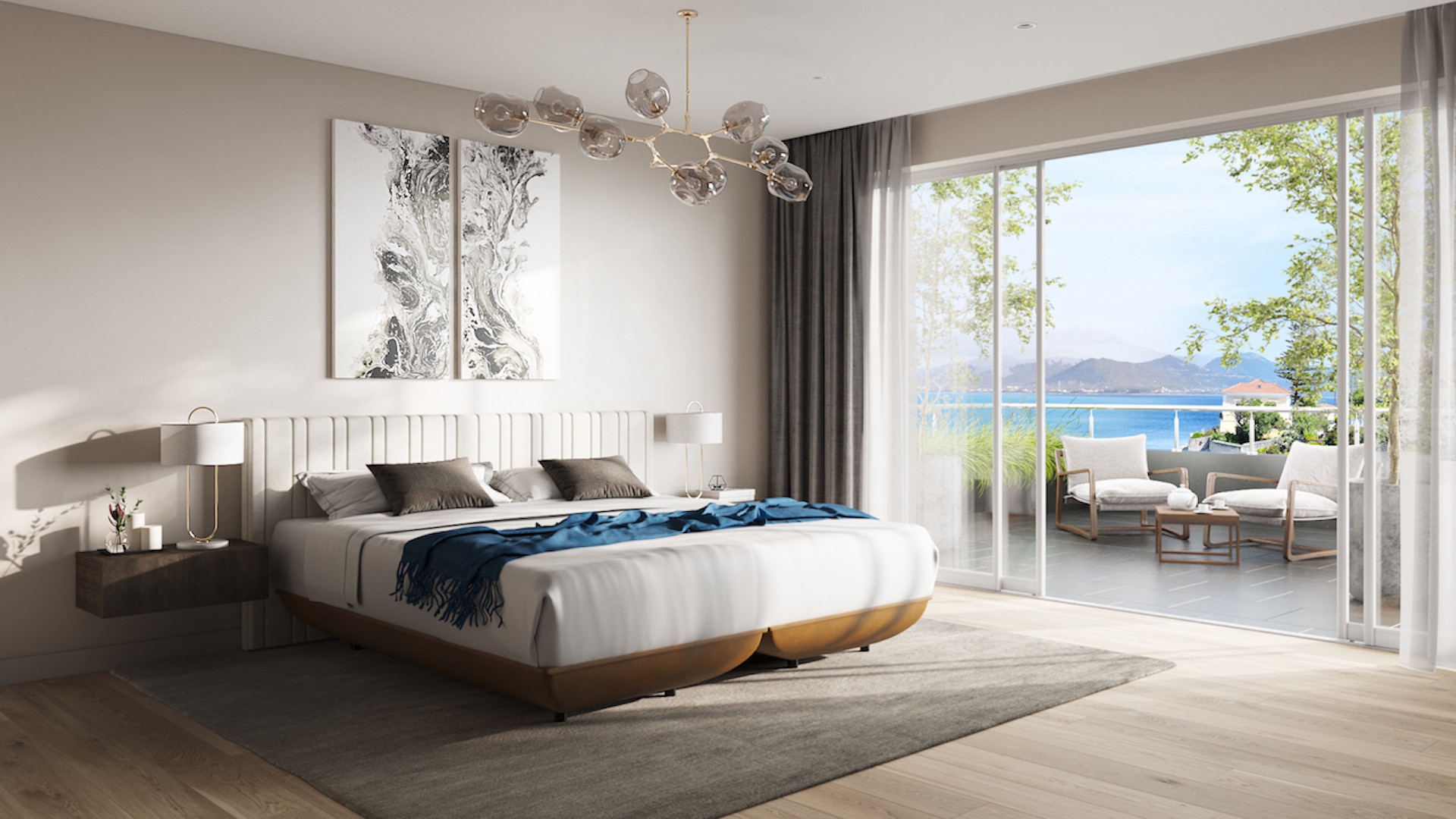 Grüezi! FreshBed now also available in Switzerland.

10 September, 2019

When you think of Switzerland, you think of innovation, precision, quality, reliability and sustainability. That is why FreshBed is now also available in Switzerland! In Goldau, Steinhausen and Aarburg.

06 November, 2018

The Lanserhof Tegernsee has developed a new, unique program in which the most modern technical equipment and naturopathic insights interlock in each other to optimise personal sleep quality. The new

* Source: Roy Raymann, "Mild skin warming, a non-pharmological way to modulate sleep and vigilance", Free University of Amsterdam