Style and Sparkle in the City of Lights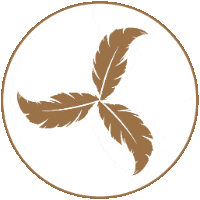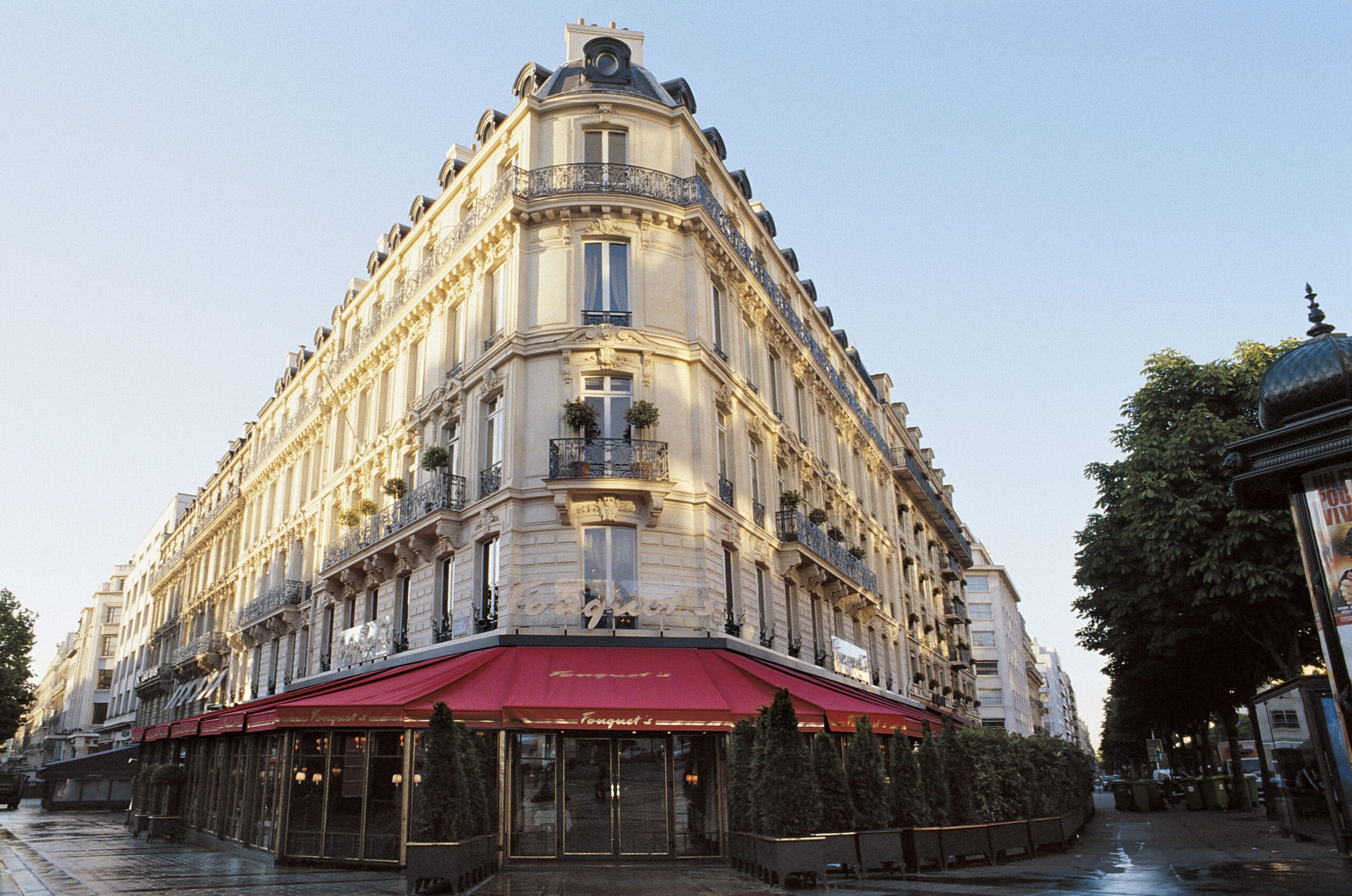 Hotel Barrière Le Fouquet's, a 5-star hotel located on the corner of Avenue George V and the Champs-Elysées, is arguably one of the finest luxury hotels in Paris. Frommer's regards the luxury hotel as having "some of the most luxurious and spacious bedrooms in Paris", and with views over the Arc de Triomphe and the Champs-Elysées, it's easy to see why this hotel has caught the attention of so many since its 2006 opening.
Hotel Le Fouquet's is the perfect base from which to escape the busy streets of Paris, and to enhance the temptation of a stay at Hotel Le Fouquet's is the Spa Diane Barrière – an oasis of peace, relaxation and wellness in the hotel, with eight treatment rooms, a hair saloon, a gym, steam rooms, a sauna, an aqua circuit, and a beautiful indoor swimming pool.
After a recent renovation (summer 2017) and the addition of 19 extra rooms and signature suites, the hotel now boasts 81 rooms dressed in mahogany, silk and velvet. The renovations, which allowed Hotel Le Fouquet's to enhance the rooms, restaurants, and spa, also allowed the hotel to become the first in Paris to offer an ultimate sleep experience which only a FreshBed can deliver.
After exploring the magic and romance of the city of lights, guests can relax in the in-house spa before enjoying a bespoke FreshBed sleep experience, dreaming pleasant dreams of Paris the whole night through.
We are extremely pleased that such an exquisite hotel has decided to offer their guests the luxury that comes with a FreshBed, and we wholeheartedly welcome them to the FreshBed family.