Hotel Restaurant Merlet - sleep in an oasis of calm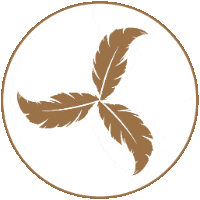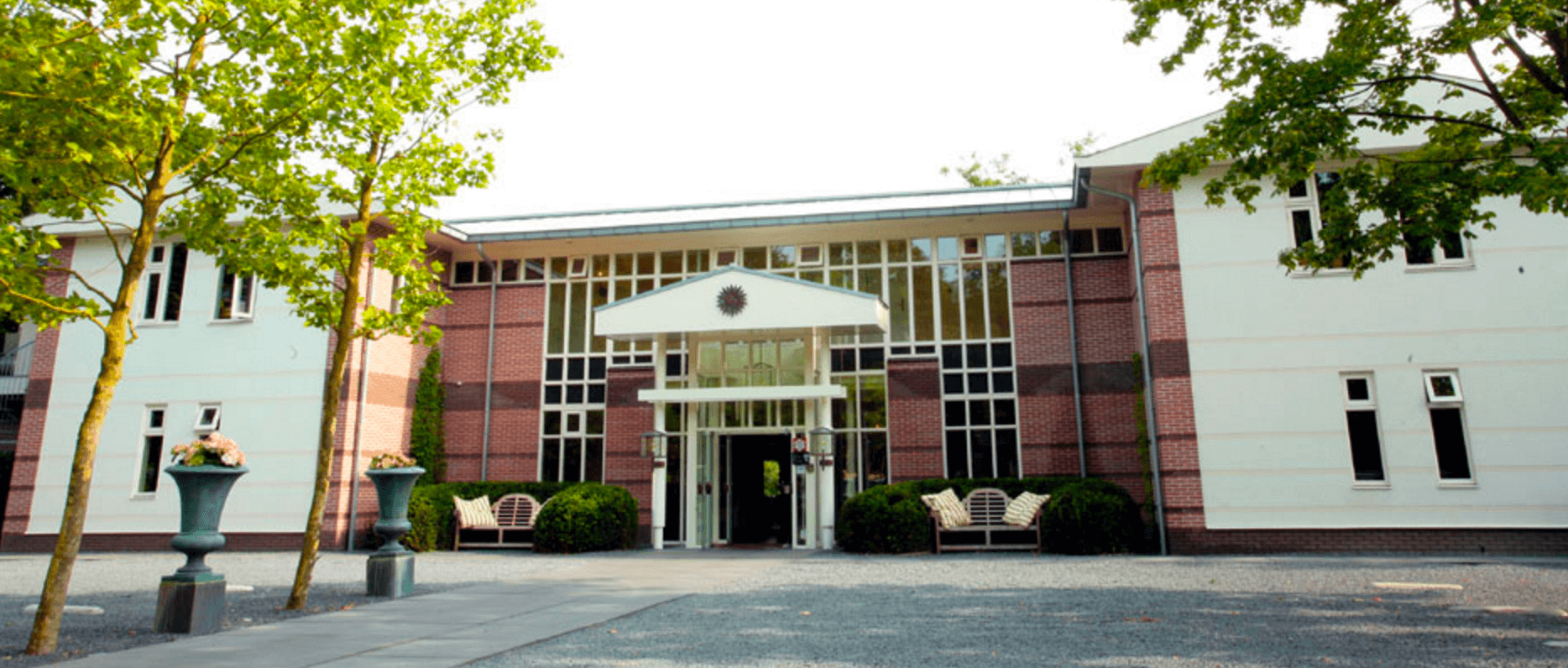 The Merlet hotel is a splendid family hotel, situated along the widest stretch of dunes on the Dutch coast, not an hour's drive from Amsterdam. It is a tranquil environment where overpowering scenery, culture, points of interest and beach recreation are the ideal ingredients of a wonderful stay.
Schoorl is in the center of the province of Noord-Holland. Authentic cities like Hoorn and Enkhuizen, but also cheese city Alkmaar, are close by. Forest, dunes and beach offer many ways to relax.
The hotel is famed for its kitchen, recognized as the best in the area. Besides the restaurant, awarded a Michelin star, and among other things, the hotel offers a lounge, bar, swimming pool, sauna, steam bath, fitness studio, solarium and car park.
At the Merlet hotel, you experience 'homecoming' like you never have, away from home. Merlet is only satisfied once you are left with an ultimate sense of happiness as a result of your stay at the hotel. You will, in short, enjoy every moment at hotel Merlet. A dream location!
This is the hotel where you can opt for a room fitted with a FreshBed. Because you are used to it by now, or maybe because you're allergic to house dust mite. Or just because you desire wonderful deep sleep in an oasis of calm with all the healthy benefits FreshBed offers.