Sleep iconically in a FreshBed.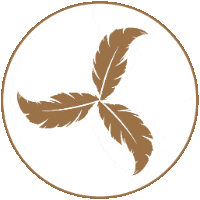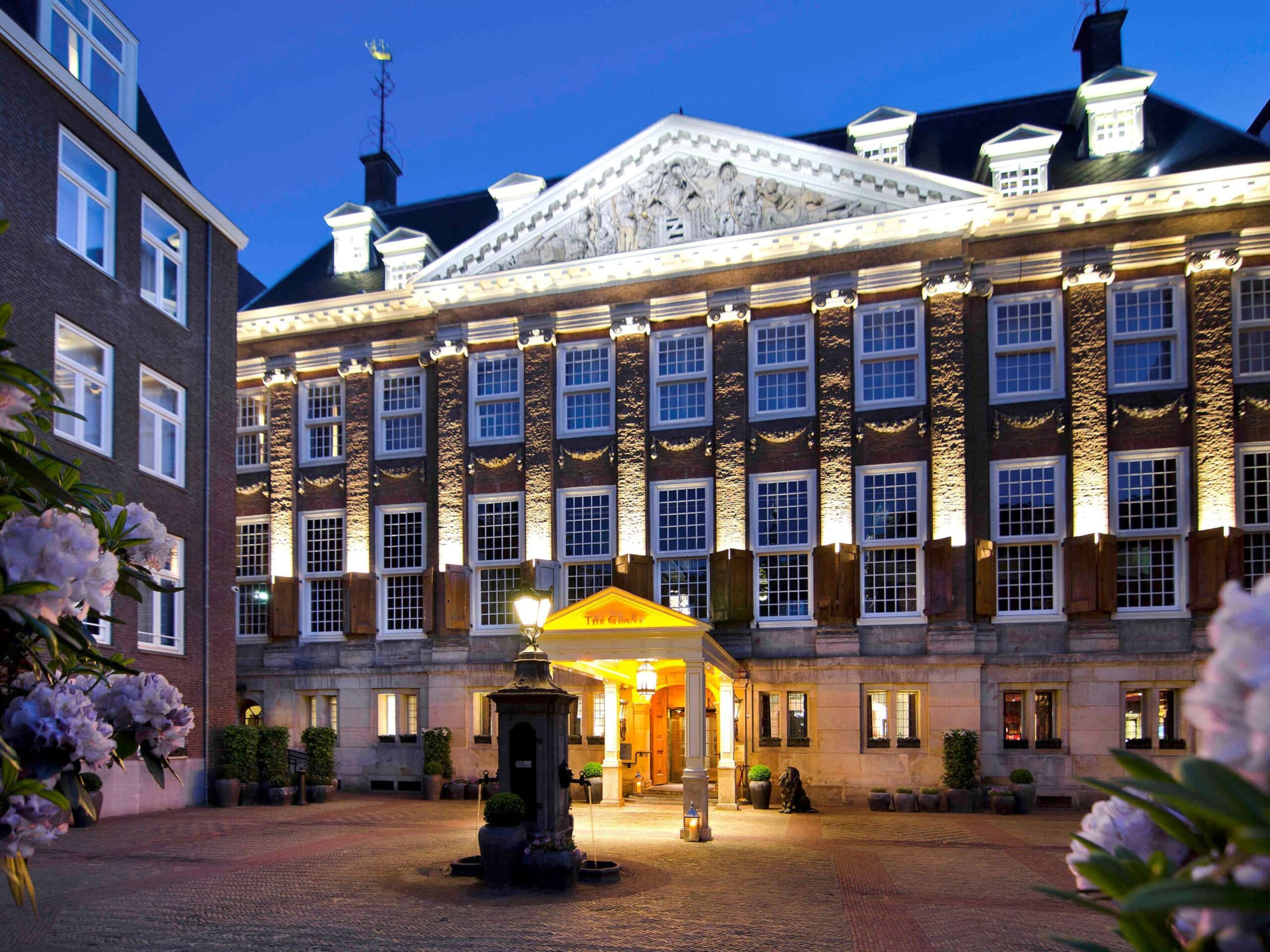 FRENCH GRANDEUR AND THE LUXURY OF BETTER SLEEP.
Sofitel Legend The Grand Amsterdam is one of the five Sofitel Legend hotels worldwide. Every leading hotel in the Sofitel Legend collection has a historical background and all have an enchanting history. Sofitel Legend hotels are unique, timeless and combine the modern and the traditional. Richly infused with French luxury for the ultimate indulgence.
Located in the heart of the city center, between two of the oldest canals in Amsterdam, the footsteps of a bygone era echo through the corridors. The rich history is reflected in the legendary service, the fantastic decor and the inspiring culinary possibilities.
A visit to the Sofitel SPA stimulates the senses and energizes the body and mind. It offers you the perfect opportunity to ensure that all stress and tension from everyday life fades and that you can relax optimally and enjoy total luxury.
Recently you can also experience wellness in The Grand while you sleep! With FreshBed: the first bed in the world with climate control that provides ventilation, a constant temperature and optimal humidity under the duvet.
www.sofitel-legend-thegrand.com